Zipped!
How one Japanese company makes most of the world's zippers.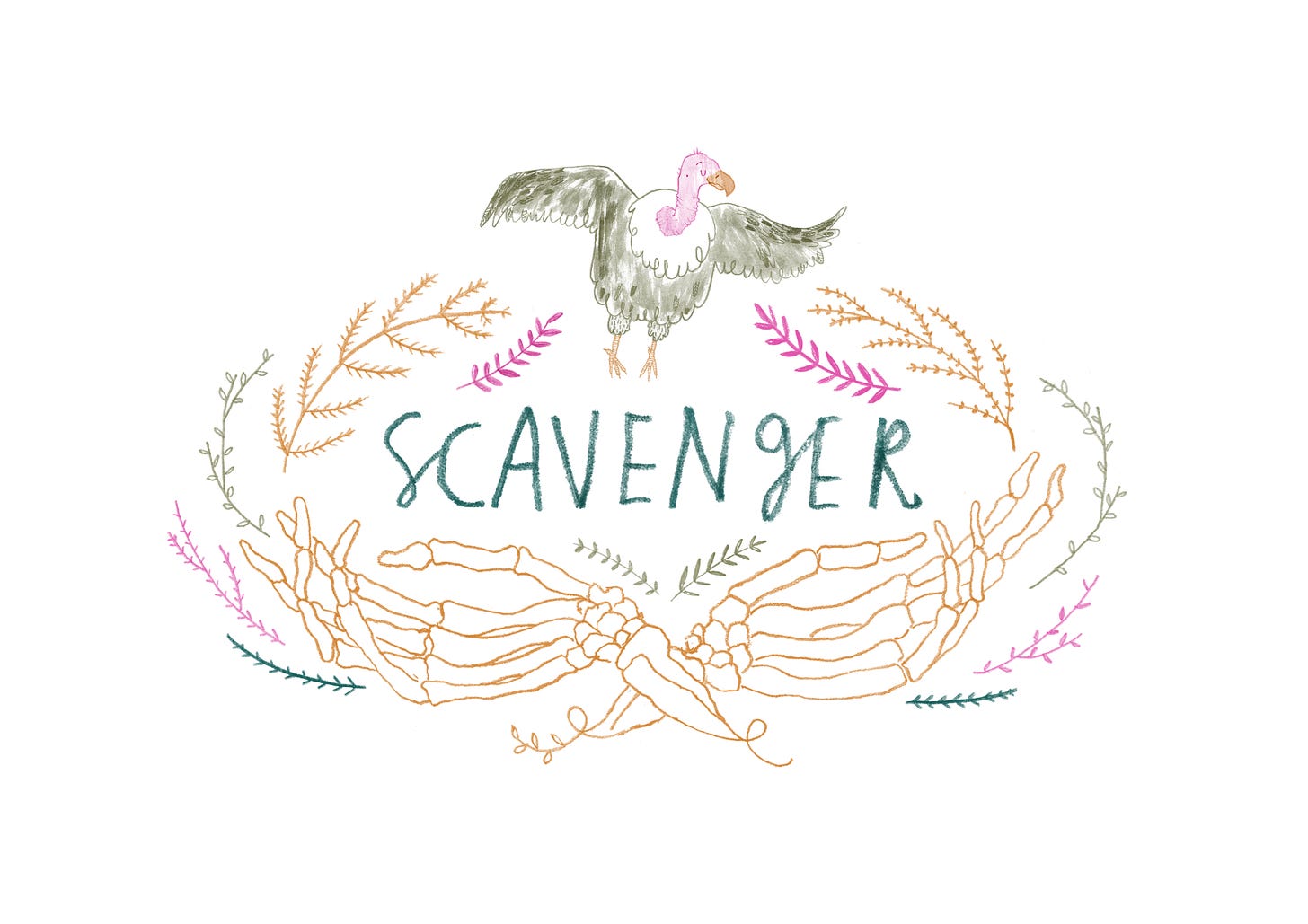 When Tadao Yoshida was 20 years old, he got some bad news: The trading company where he worked was bankrupt. It was 1934, and his future was suddenly thrown into question.
But the bleak news came with an unexpected silver lining. Instead of dissolving the business entirely, the company's owner gave the business to Yoshida so he could try to make a fresh start.
To say that Yoshida succeeded would be a massive understatement. Today, Yoshida's company is valued in the billions, with profits in the millions. It's so big, with so many divisions, that it's tough to put an exact number on this success. As of 2016, the company employed more than 44,000 workers across more than 130 subsidiaries in at least 60 countries around the world.
In fact, you're probably wearing one of Yoshida's products at this very moment. If you look closely at the zipper on your jeans or your jacket, you'll even see the company's initials: YKK.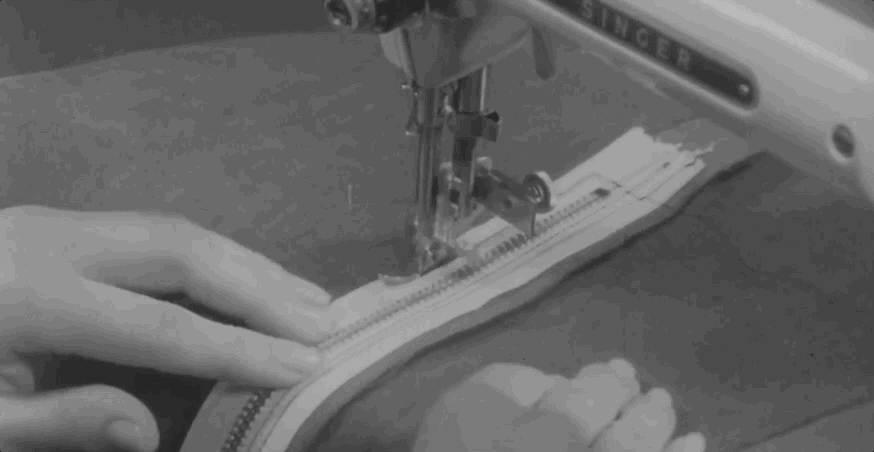 YKK stands for Yoshida Kogyo Kabushikikaisha, which translates to something like "Yoshida Company Limited." Zippers aren't the only product YKK makes, but they're by far the most well-known. Each year, YKK produces more than 7 billion.
The company's initial success was driven by two of Yoshida's decisions: his business philosophy, and his approach to international distribution.
To establish the company's culture, Yoshida dabbled in philosophy, penning books in which he described "the cycle of goodness." Upholding this virtuous cycle meant investing in business practices that increased quality while reducing price.
Creating the cycle of goodness required a radical approach. Within 15 years, YKK produced nearly every material needed for zippers in-house. The process began with a custom zipper machine, which required special house-made thread to run without snagging. Soon, the only raw materials YKK purchased were the metal alloys and plastics that became the zippers' teeth and pulls.
With time, YKK zippers gained an international reputation for superior quality, unfailing shipping, and an affordable price. "The feeling in the apparel industry is that you can't go wrong with YKK," Journalist Seth Stevenson wrote for Slate.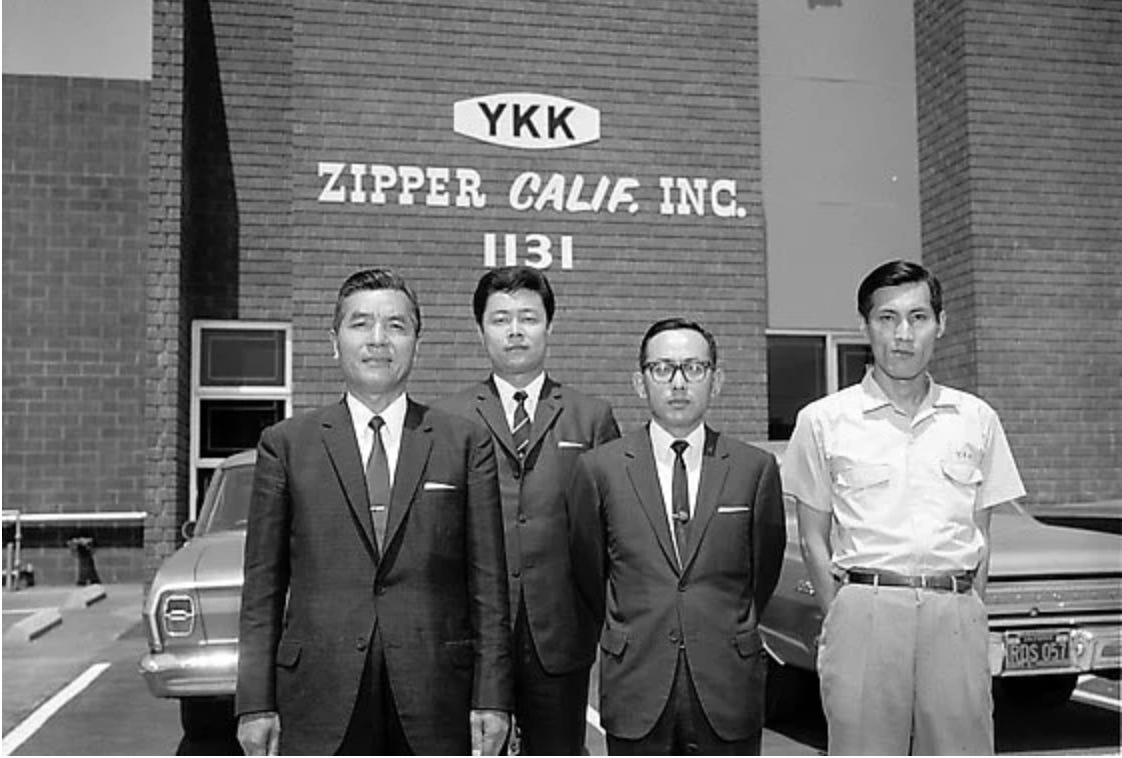 YKK's "delivery yesterday" motto meant that the business needed a presence in other countries to expand. In 1960, YKK's first foray into the US market popped up in New York's Garment District. At the time, an American zipper company called Talon and a German one called Optilon supplied most of the country's zippers. But YKK's speed and reliability edged out the two companies, and each new order seemed a little bigger than the last.
As YKK grew, Yoshida's approach to international expansion was shrewd. Once YKK cornered 95% of Japan's domestic zipper market, Yoshida began sending his employees overseas, starting with a New Zealand factory in 1959 and followed by expansion into Costa Rica, Thailand, Malaysia, and the US. These international factories helped the company avoid steep tariffs and other trade barriers while building YKK's international reputation.
Yoshida urged his staff to blend into the local culture as much as possible by learning new languages and customs. Once stationed abroad, these employees were expected to stay for a decade or more, forging close relationships with local colleagues. To avoid alienating local communities (and to ward off xenophobia), YKK purchases its building materials and equipment locally when establishing a new factory – with the exception of the company's specially designed zipper machines, which are imported from Japan.
Yoshida was fiercely competitive, too: "They waited until all our patents expired and then made their own improvements and modifications," Jonathan Markiles, an executive at the company that now owns Talon, told Forbes in 2003.
Despite competitors' attempts to sue YKK, the company eventually claimed half the world's zipper production. Today, a long tail of 1,000 or so Chinese companies make the rest.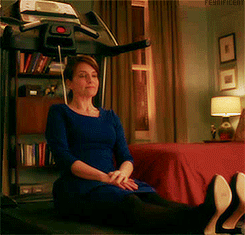 In 1972, Yoshida's son Tadahiro graduated from Northwestern's Kellogg School of Management. He began quietly pushing back against some of his father's ideas and business practices. By then, YKK sprawled across multiple countries – yet Yoshida refused to bring lawyers to his meetings and struggled to diversify the company's products. (Most window frames, for example, need to be custom-fitted and can't be sold off the shelf.)
In 1990, Tadahiro became YKK's leader. He understood that YKK could no longer be run like a small company and began making changes to improve efficiency. He computerized YKK's inventory, established centralized distribution centers, and coaxed profits from the previously tricky made-to-order aluminum parts side of the business.
But none of these challenges threatened YKK's worldwide reputation as the preferred zipper manufacturer. YKK offers every type of zipper designers could possibly need, in more than 9,500 colors – including 20 shades of black. There are quick-release zippers for special uniforms worn by people in dangerous jobs, zippers that vanish into a dress or skirt when secured, metal zippers for coats and jeans, lightweight nylon zippers for warm coats.
In 2014, Marketplace spoke with a 38-year zipper veteran who worked in YKK's Macon, Georgia, factory. "I feel proud," she says, "very proud of YKK."
Something else
Any fellow side hustlers out there? Over the past year, I've thought a lot about how I spend my time, how to cope with working too much, and how to select projects that feel meaningful. It's hard to do everything well!
I loved this article about balancing creative work and a full-time job. In it, writer and musician Jeffrey Silverstein writes that our day jobs actually matter:
As you contemplate what type of day job might make sense for you, consider the feelings you'll want to have after completing a shift, or after heading out from the office. Probably "drained, grumpy, and sick of everyone" are not feelings that are on your list. So think about it: What type of work or situations might you seek out that wouldn't leave you in a bad mood after working? By spending some time brainstorming about the job that could be a nice complement to your personality and side projects, you'll put yourself in a better position to find the right type of gig.
I'd never thought about how my day jobs have impacted my energy outside of work. The rest of the article is full of interesting observations and practical tips, too. (Plus this good Cat Power song.)