Shoes for uncertain times
"Eager to assume my rightful place on Planet Clog, I handed over my credit card."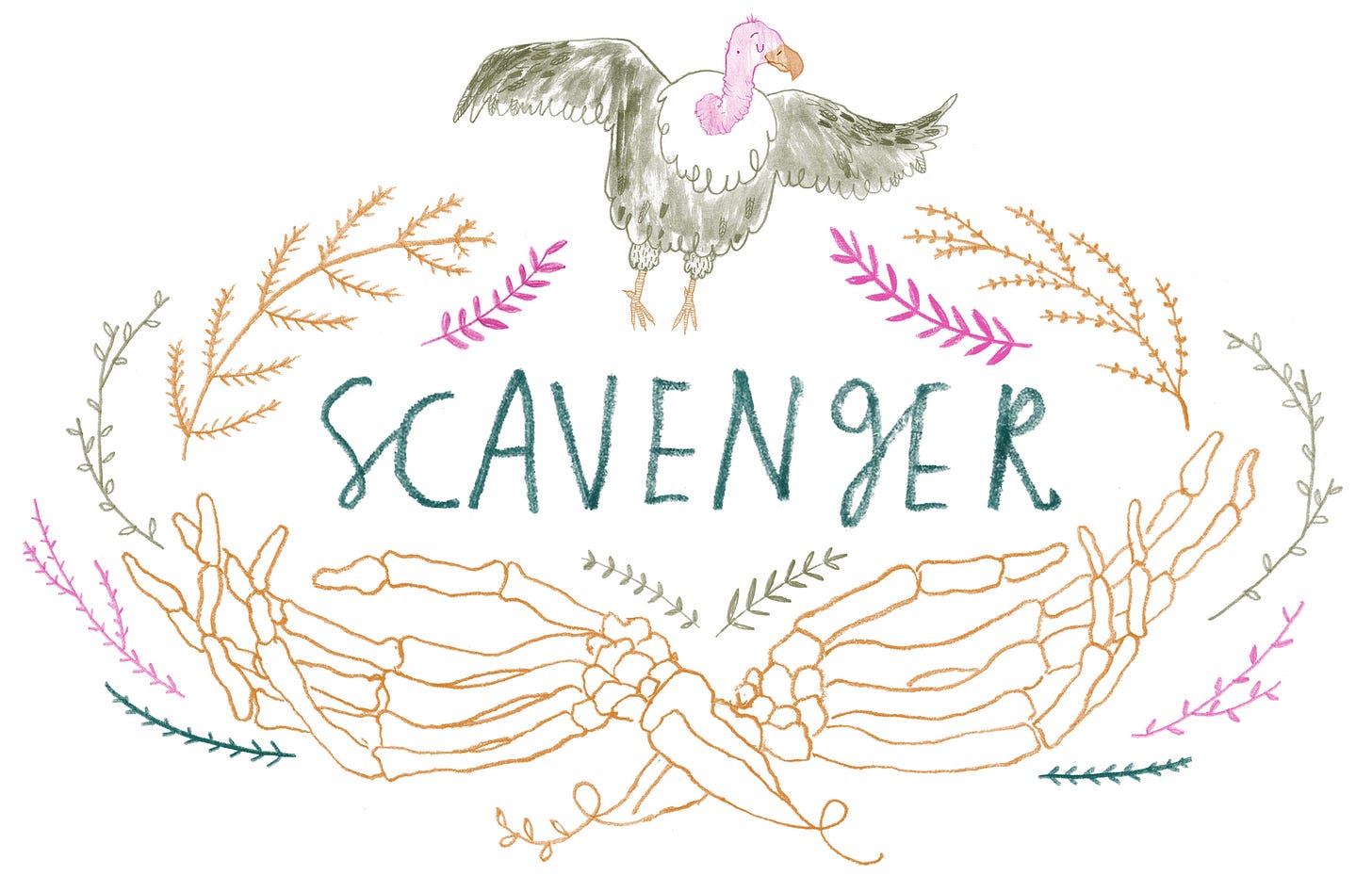 It's hard to unnerve Christian Louboutin. The celebrity shoe designer is known for his unusual, playful, occasionally upsetting footwear exploits. He's designed jewel-encrusted heels, stilettos decorated with feathers, one pair that made the wearer's feet look like fish. "You really need to be a criminal or a pervert to shock me," Louboutin told the New Yorker in 2011.
But there is one shoe that gets under Louboutin's skin. And for nearly a decade, he's been losing a personal battle against them.
"I hate the whole concept of the clog!" Louboutin said. "It's fake, it's ugly, and it's not even comfortable!" He continued: "And I hate the whole concept of comfort! It's like when people say, 'Well, we're not really in love, but we're in a comfortable relationship.' You're abandoning a lot of ideas when you are too into comfort."
Unfortunately for Louboutin, lots of clog wearers disagree with him.
Clogs originated as farming shoes in 13th century Holland. The tough wooden shoes were impervious to mud, stones and general abuse, and farmers used them as tools to kick, dig and tamp down loose dirt.
The human body, however, is less impervious. In 2011, a study in the International Journal of Paleopathology attempted to explain an odd anomaly that plagued the skeletons of these hardworking Dutch farmers. Researchers noticed unusual chips in the farmers' bones, some so large that they were easily visible to the naked eye.
The study tied this strange pattern to Osteochondritis Dissecans (OD), an affliction in which bones are damaged by a lack of proper blood flow or repeated microtraumas. Coupled with strenuous farm work and little recovery time, wooden clogs were part of the problem, if not its cause.
Clogs have come a long way since then. Today, they're made of more forgiving materials, including leather and slip-resistant polyurethane. The only thing that's stayed the same is the shoe's boxy shape and the curved toebox, which allows the wearer to tip forward while walking.
By 2011, the year that Louboutin's disdain for clogs was published in the New Yorker, it was already too late to shake clogs from their entrenched popularity. The shoes' transformation from farm tools to fashion can be traced back to 1956, when Marilyn Monroe posed for a series of Milton Greene photographs titled the "Peasant Sitting." Clad in black clogs, Monroe embodied a natural, unfussy look that clogs became associated with. The 1970s embraced this wholesome aesthetic (and continued its problematic habit of conflating poverty with purity).
Eventually, clogs graduated once again, this time from hippie culture to European runways. The Guardian traces clogs' leap into haute couture to three important moments in the aughts:
[W]e can thank a powerful triumvirate for the shoe's moment in the sun: US Vogue, which calls clogs the "bookworm's fashion shoe"; Alexa Chung, whose early 00s Miu Miu pair arguably led her to design her own version for her namesake fashion label; and the influential fashion blogger Leandra Medine, who is well known for turning the provocative into the desirable.
Louboutin's tirade against clogs was directed at his competitors for elevating a shoe he considers ridiculous. While utilitarian clogs like Danskos are common in schools and hospitals, designers including Christopher Kane and Balenciaga, and more recently, Rachel Comey, Anya Hindmarch, and Malone Souliers have all released their own versions of the classic clunky shoe.
Today, purchasing a pair of fashionable clogs is an initiation into a lifestyle cult. Reeling from a layoff, writer Lauren Mechling chronicled her clog journey in the New Yorker in 2018. She calls the phenomenon "clog life," defined as "a fuzzy, fancy realm, littered with alpaca sweaters, Rachel Cusk novels, and trees that grow indoors, in charmingly primitive ceramic pots. Yotam Ottolenghi cookbooks have a place in Clog Life. So do St. Vincent albums, school pickups, and self-care."
The No.6 clogs Mechling bought promised to transform her life. "The price was more than any freelance writer without a single assignment should allow herself to spend on a pair of shoes," she wrote. "But I'd worry about the money later. For now, I needed to step out into my cloggy future."
If you're going to embark on a cloggy future of your own, be careful. Although clogs are no longer likely to chip your bones, improperly made clogs can still cause stress and strain on the body. In general: The more fashionable the shoe, the less likely it is to be good for you.
If you really want your clog journey to be authentic, you can still find a few traditional shoemakers. Jeremy Atkinson is the last artisan in England who still carves custom clogs by hand, following the 16th century rule established by the first clog-maker's guild that the shoes must only be made of wood and leather. Despite his small operation, Atkinson does a brisk business selling clogs to customers all over the world.
Something else
Two things to plug this week! First, we have 16 days left in Summerhouse's Kickstarter. We've secured nearly 40% of our funding, which is awesome – but we still have a way to go before the campaign ends! Huge thanks to everyone who has already supported this indie magazine.
If you've been eyeing one of our zines, art prints, or other rewards, please pledge ASAP to make sure we hit our goal.
Second, I wrote a love letter about BEANS, of all things, for Tenderly, Medium's vegan magazine! My editor, Summer Burton, was an absolute delight to work with.